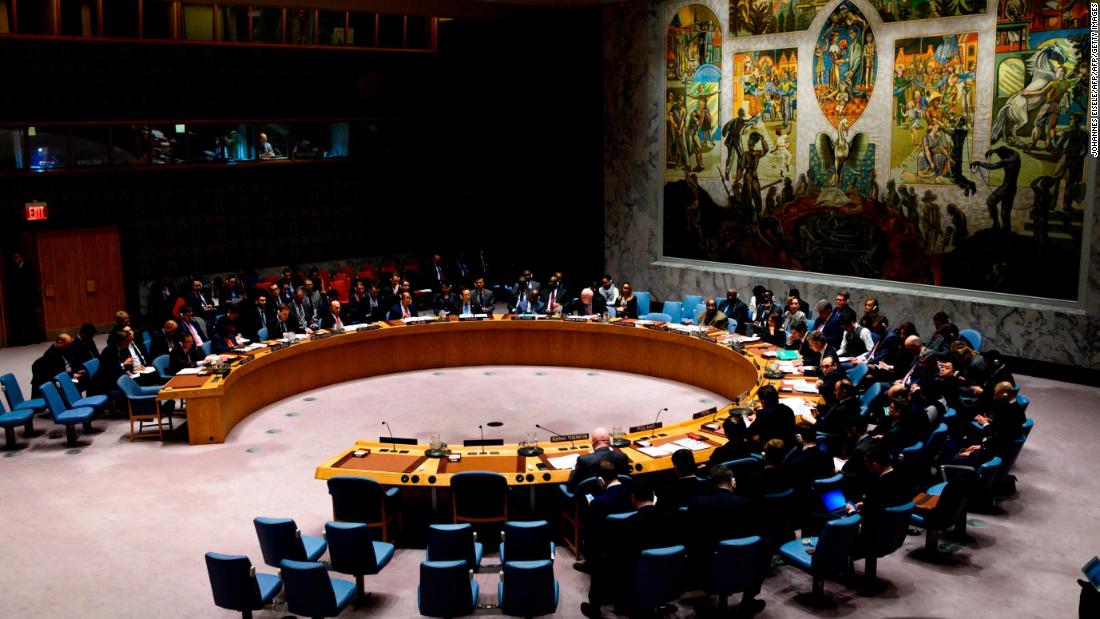 Photo Source: CNN 
News like this is why Options continues to monitor the global response to sexual and reproductive rights.
When the leadership in the US changed, there was a recognition that sexual and reproductive rights might suffer within their borders. Soon after this new administration took power they took a stand and withdrew funding to international health organizations that provided the full continuum of sexual and reproductive health services. Along with other nations, Canada, in particular, stood up and said, we will help to stem the gap created and our government committed an added 650 million dollars to support these organizations. Today we are devastated to see that this war on sexual & reproductive rights has gone further with the US threatening to use it's veto power to force the UN Security Council to water down policy around sexual violence in conflict zones.
To quote UN Special Representative on Sexual Violence in Conflict, Pramila Patten "Sexual violence fuels conflict and severely impacts the prospects for lasting peace" adding that it is used "precisely because it is such an effective means to target individuals and devastate entire communities".
For more information on this story, please read the BBC article "US dilutes UN rape-in-conflict resolution".