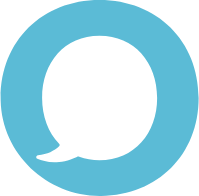 Find all the information you are looking for so you can make the choices you want.
Thank you so much. I cannot tell you what a feeling of relief you have brought me. I swear I was googling every day I felt the worry about it (pregnancy risk) come again… I just got so scared… And I know I'm dragging out the conversation, but I really can't thank you enough…. But I think I'll be okay Thanks again

- Sex Sense e-mailer
Standing up for Reproductive Rights and Justice in BC and Canada! Reproductive Rights & Justice Rally, May 14 2022 at 1pm a  šxʷƛ̓exən Xwtl'a7shn (formerly known as Queen Elizabeth Plaza) south side on Georgia Street FOR IMMEDIATE RELEASE:          May 12, 2022 A network of social justice and reproductive rights groups has come together to say never again and not here…
Read More »
Hello amazing friends of Options & champions for sexual health! I know you also must find…
Read More »
WE'VE BEEN BUSY. YESTERDAY WAS HARD, TODAY WE TAKE ACTION. JOIN US! Click here to check…
Read More »
Thanks to Our Funders
The support we receive from our generous funders allows Options for Sexual Health to provide access to sexual and reproductive health services all throughout the province of British Columbia.