Volunteer with Options for Sexual Health
Donations come in all different shapes and sizes, and one of the most valuable donations a nonprofit organization can receive is the donation of time. Volunteering is an incredibly important and impactful way for someone to contribute to our organization!
If you are looking for a meaningful way to contribute to Options for Sexual Health our volunteer programs might be a great fit for you!
Read on to learn how you can donate your time and expertise to our programs or governance volunteer teams. If you have any questions about volunteering with Options, reach out to our Communications Director for programs volunteering opportunities or our Executive Director for governance volunteering opportunities.
If you are looking for career opportunities, please visit the Opportunities page.
Volunteering will…
have a positive impact on our clients and patients
enhance your personal development
increase your knowledge in specialized areas
share skills and experiences that complement ours
allow more clients to be served
share new ideas that help us grow
spread the word about who we are and what we do
help you become an expert resource for your friends!
WE WANT YOU to volunteer…it makes a difference to everyone!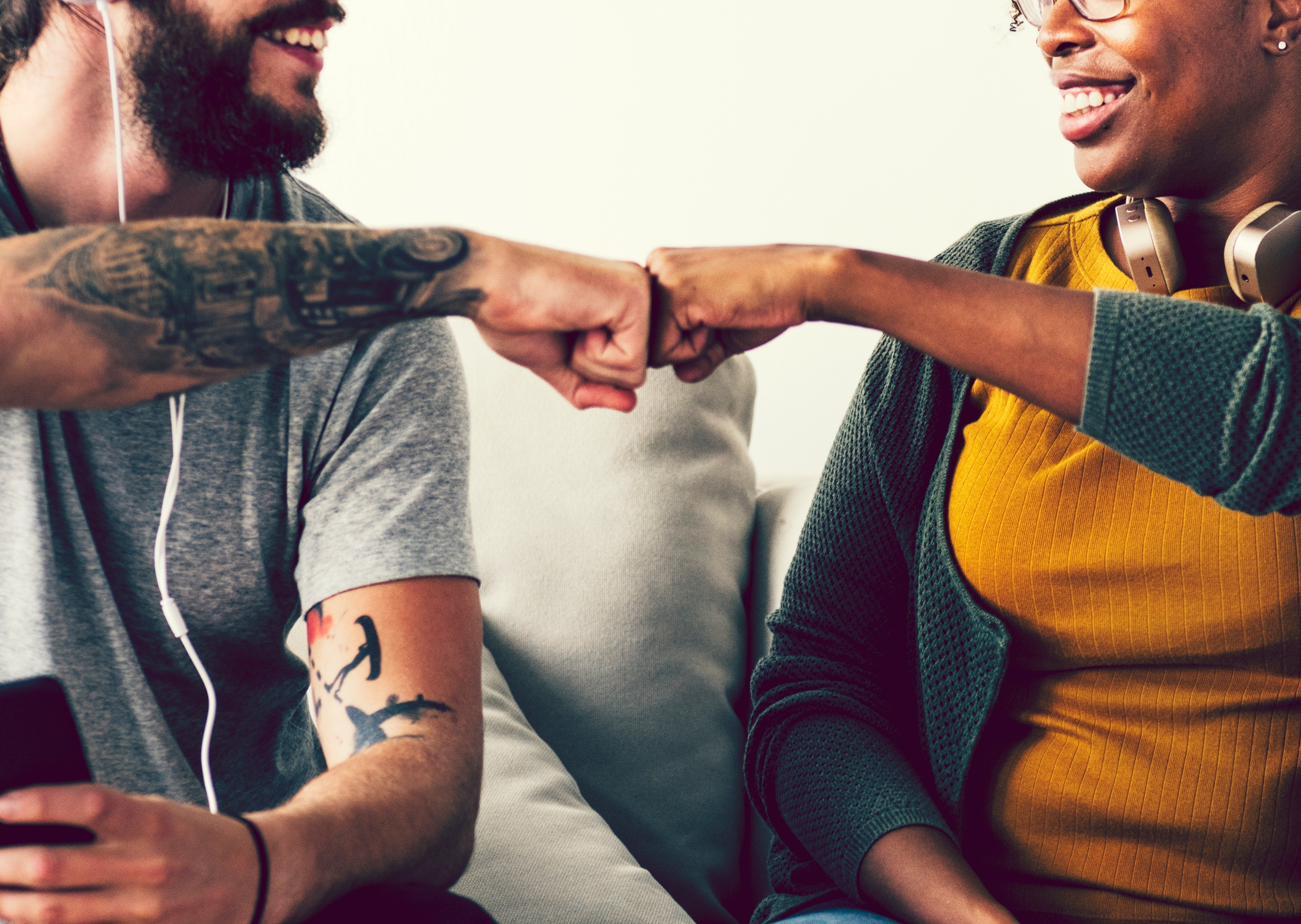 At Options for Sexual Health, our program volunteer positions are designed to meet both your needs as a volunteer, and also the needs of the organization. New volunteers may find that there is a lot of information to learn and altogether it might seem overwhelming. Don't worry! Should you have any questions that are not answered, or are unsure how to apply, don't hesitate to contact the Communications Director.
Choosing the best volunteer position for you
Just as individuals differ, so does volunteering: there is no hard-and-fast rule to choosing a volunteer position that will suit you best! To help you make the best decision in how to get involved as a program volunteer, we have the job descriptions of each position. If you have any other queries, please contact the Communications Director.
Volunteer training
We offer our volunteers the chance to take a comprehensive, innovative, and participatory training program for volunteers. Our approach to volunteer training is flexible and includes an online program as well as on-site orientation. Depending on the training requirements, volunteers can get involved at different "levels" that each encompass distinct responsibilities and functions and then add to their skills as their experience grows.
Governance volunteers – an integral part of our organization
Provincial Board
Interested in becoming part of our Provincial Board? Our Board members are:
Insightful and committed strategic thinkers
Energetic fundraisers
Great staff and volunteer recruiters
Dedicated to increasing public awareness about Options for Sexual Health
Advocates for Options, the services we provide, and the vision we promote
Our Provincial Board is always interested in speaking with potential new members. We have a maximum number of spots on our Board, as defined by our Constitution and Bylaws, however, we have committees and working groups that may benefit from your expertise.
How can I help?
Have an idea on how to support the Options Clinic in your community? Drop our Executive Director an email telling us about your exciting idea! Let's talk about it!
Can anyone volunteer?
For most of our volunteer roles, there is no particular background or training necessary to be a volunteer. However, volunteers should be:
reliable, nonjudgmental, and empathetic to people of diverse sexual and cultural backgrounds
able to make the time commitment required
very comfortable with the topics of sexuality and sexual health
Our Sex Sense team has a very limited recruitment schedule for volunteers, and only take on new volunteers when they have the capacity to do so. As a result, they focus on taking volunteers with existing experience in sexual and reproductive health, nursing, education, or counselling.
The final selection of volunteers is based on our needs and is at the sole discretion of the organization.
Interested?
Check it the volunteer role descriptions above, then apply online!
*As we are currently offering only essential services in our clinics due to COVID-19, we will keep your volunteer application on file and contact you for an interview once restrictions are lifted. We look forward to speaking to you whenever it is possible! *
Many of our clinics are at capacity for volunteers, however, we do encourage you to apply. If your clinic of choice is not accepting volunteers, or you have not been offered an interview with in six months of applying, we will ask you to reapply.
Clinics currently looking for Volunteers!
Sex Sense Volunteers
Sex Sense is not currently accepting volunteers.
Community Relations Volunteers
We are currently admitting new volunteers to our Community Relations team in the Lower Mainland. Those who are interested outside of the lower mainland are encouraged to connect with their local clinic location.
We are especially looking to attract Community Relations volunteers who speak languages in addition to English, who have access to a car and have some day time availability.
Thank you for your interest in volunteering with Options for Sexual Health!