The Time to Act is NOW.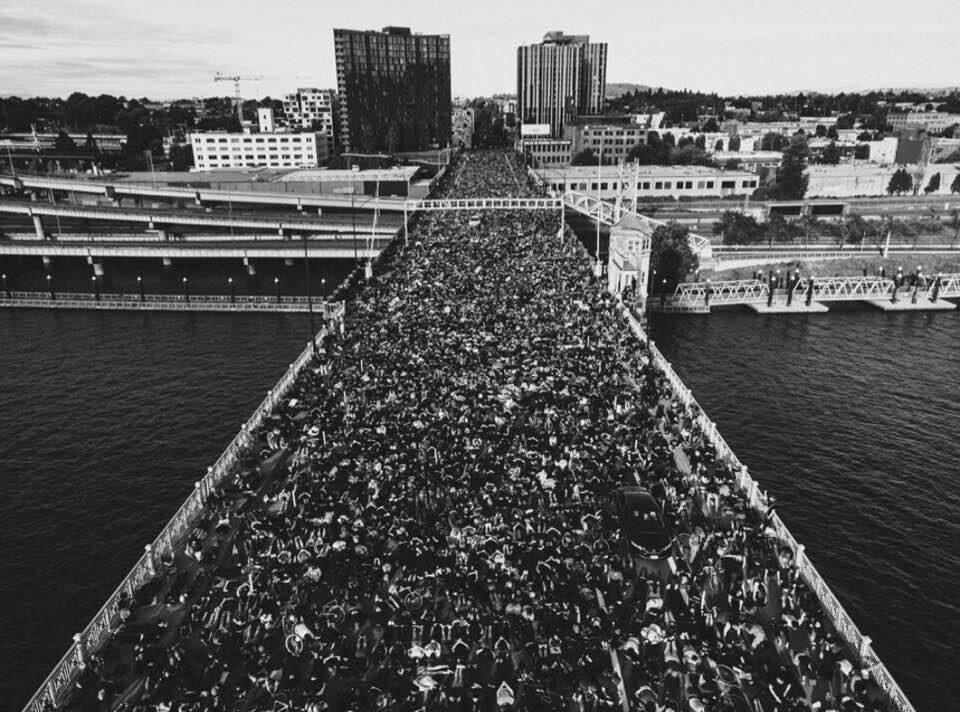 Today would have been Breonna Taylor's 27th Birthday.
But her life was cut short because of anti-Black racism.
We know it's important to recognize the lethal anti-Black racism currently being perpetrated and protested throughout the world. So, we are pausing; to listen, to learn, to unlearn, to take action, to donate, to amplify the voices and calls to action from Black, Indigenous, and people of colour south of the border and at home.
Many of us consider ourselves lucky to live and work in Canada. We take for granted safety, access, and choice. These are the cornerstones of privilege – often white privilege – and it is our responsibility to recognize, acknowledge, understand, and unpack it. In sexual health, we see racism show up in health inequities, forced sterilizations, child apprehension, and lack of access to sexual and reproductive health services. We see it in the assumptions and unconscious biases health care providers have in the work we do. Let's be clear: racism exists in Canada, and white people must do the work to eradicate it.
We are amplifying the voices, the resources, and the organizations that are doing anti-racism work. To our white followers, we invite you to join this call to action that needs to go beyond social media, reading books, and beyond hashtags. We are keenly aware that sexual and reproductive health care can and has been used to harm BIPOC folx. We will continue to provide access and choice through our services and our commitment is to recognize and address the inequities that have been present for BIPOC folx in their access to health care. We commit to providing care that is respectful of their lived experiences. Black lives matter.
Let's do the work
Here's what we're watching, listening to, reading, donating to, and supporting, how we are acting in allyship, and who we have been following. We encourage you to do the same, particularly, if you are a white person:
First, an action:
"Please email  EDUC.Minister@gov.bc.ca asking for a Canadian Black History Curriculum and database for incidents of Racism in BC schools." ~Markiel Simpson on CBC Radio
Watch this video from Sonya Renee Taylor and listen to this podcast featuring Desmond Cole on Anti-Black Racism in Canada & US. Attend the virtual panel on Confronting Anti-Black racism on Monday from Feminists Deliver.
Read books about racism from Black writers:
Act in authentic allyship (credit to Seerut K. Chawla)
Donate and support Black folx and community initiatives locally and internationally:
Follow Black anti-racist educators and activists
Additional Anti-racism Resources for white people