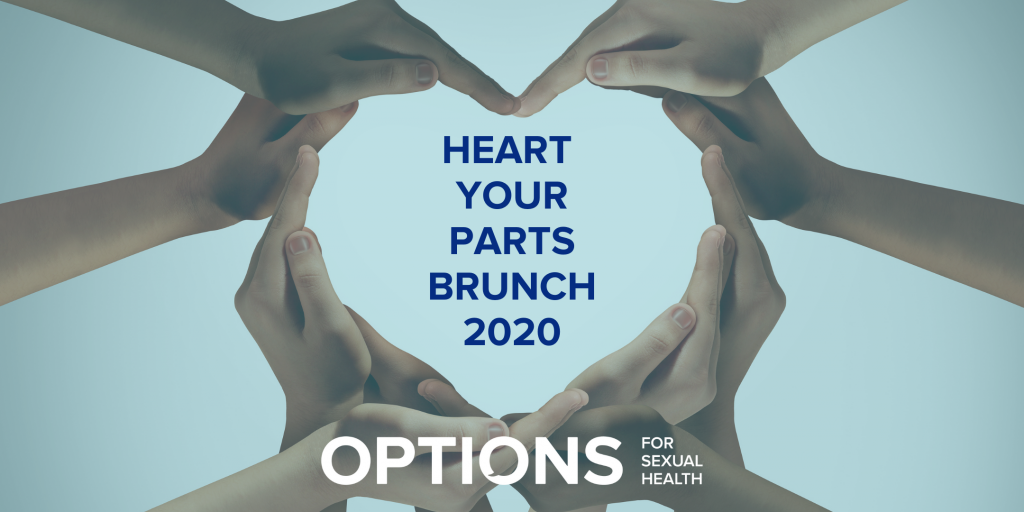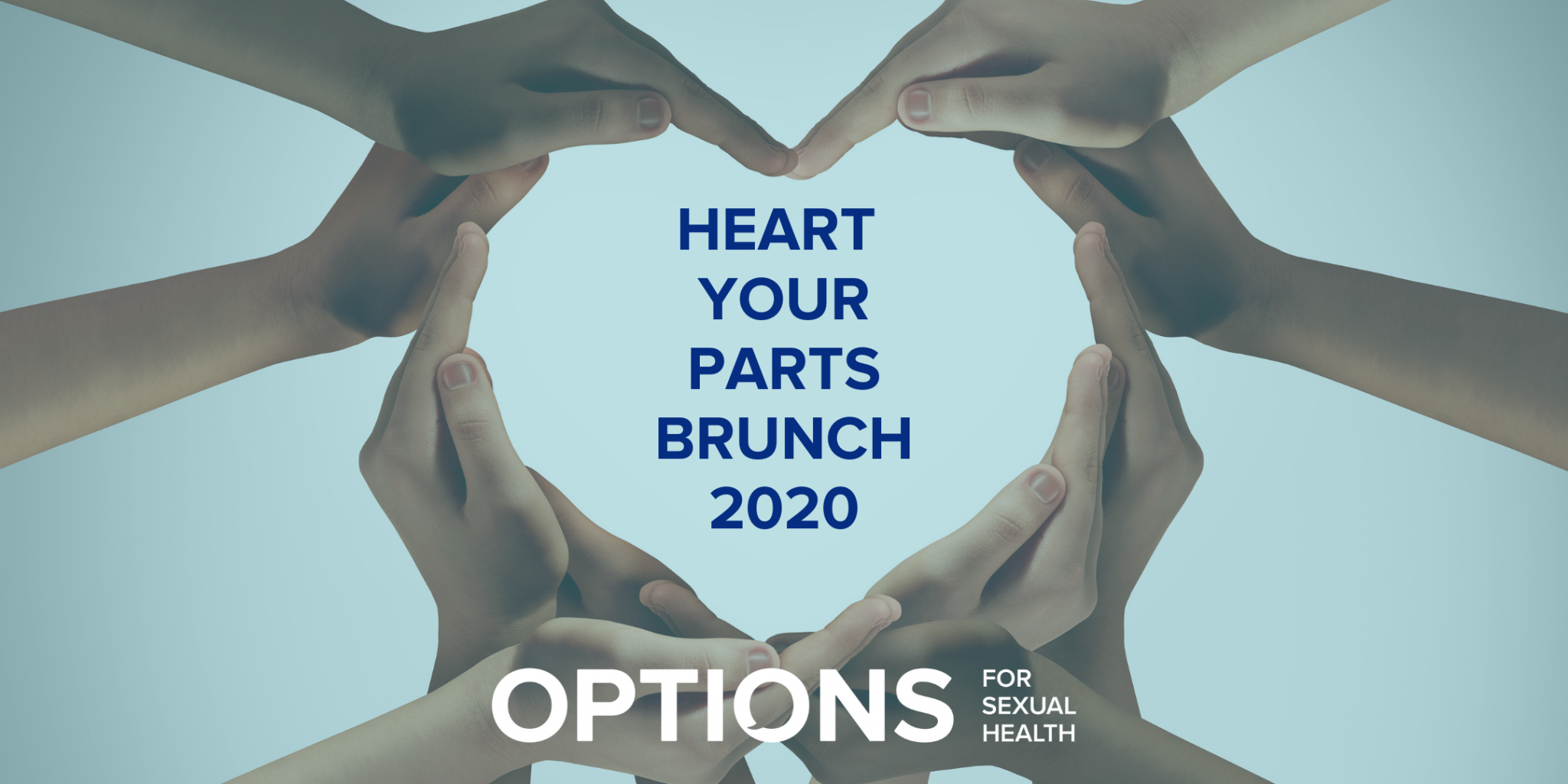 JOIN US OCTOBER 25 at 10:30 a.m.! (Just not in person!)
Things are going to look a little different for our annual Heart Your Parts fundraiser this year- we're taking it online! Join the HYP from the comfort of your own home!
We invite you to join us virtually as we champion and celebrate sexual and reproductive health, rights, and justice. Tickets are only $25!
Keynote Speaker:
We are thrilled to have Native Youth Sexual Health Network joining us as our keynote speakers this year. To learn more about their work, visit https://www.nativeyouthsexualhealth.com/
In addition to our keynote, we are also going to be hosting a number of breakout sessions to educate, entertain, ground, and fill your cup (just not with coffee this year!). We'll also be celebrating our Sexual Health Champion for 2020, our Clinic of the Year, and much, much more!
Brunch
We're inviting you to support local this year. Order from your favourite local eatery, and then tune in and share your foodie photos (tagging us of course!) on Instagram and Facebook to show some #LocalLove for the folks in our communities who have continued to feed us during the pandemic.
We hope you'll join us!