Sexual and Reproductive Health Awareness Week 2021
We are excited to be launching our SRH Week plans soon! Given that this is a different sort of year, most of our events will be online! Details coming soon!
Past Sexual and Reproductive Health Awareness Weeks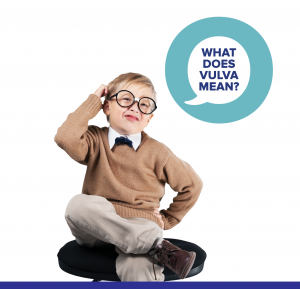 You have questions, we have answers! Options for Sexual Health is here to answer all of your sex, seual health, and sexuality related questions, provide resources, education, and clinical services. For the 2020 edition of Sexual and Reproductive Health Awareness Week we focused on having events that keep you informed, empowered, and in the know about sexual and reproductive health!
During SRH Awareness Week, we will share some of our most frequently asked questions (and answers!) so make sure to check back daily!
And- if you see our bus shelter advertisements around Vancouver, take a selfie and tag us on social media with #YVRsrh2020! We can't to see your photos!
Whether you're looking for a clinic for STI testing, an education session, or even a dance party, we've got you! And we will keep adding events so check back often.
SRH Awareness Week Calendar of Events
Monday February 3: PreParty
Tuesday February 11
Table at Health Week at BCIT
Wednesday February 12
Friday February 14
All Week
All open Options Clinics & Foundry's "Let's talk about sex!" Trivia contest